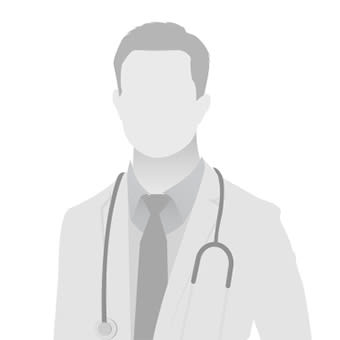 Dr. John Mark Russell
Dr. Russell's passion for veterinary medicine began early. He grew up at Whitesburg Animal Hospital, learning about animal care from his father, Dr. Charles Mark Russell.
Dr. Russell earned his veterinary degree from Auburn University in 2017. He was a member of the Christian Veterinary Fellowship and Alpha PSI, the veterinary fraternity. A veterinary surgeon, Dr. John Mark Russell hopes to specialize in and focus on training in advanced surgical techniques.
He worked as an associate veterinarian in Atlanta, Georgia, and Nashville, Tennessee before returning home to Alabama to work with his father.
Dr. Russell enjoys spending time outdoors, hiking, cycling, and relaxing by the lake. He enjoys socializing with friends and family.