Humane Society Partnership
Whitesburg Animal Hospital is proud to partner with the Humane Society to assist new pet owners with veterinary costs. When you adopt a pet from the Humane Society, they will refer you to our hospital, and we will give you a discount on your first visit.
Support for Police Dogs
It takes a special breed of dog to be a police dog, not to mention extensive training in apprehension, detection, and search and rescue. We are proud to support the Police Dogs by providing our veterinary services to these extraordinary service animals.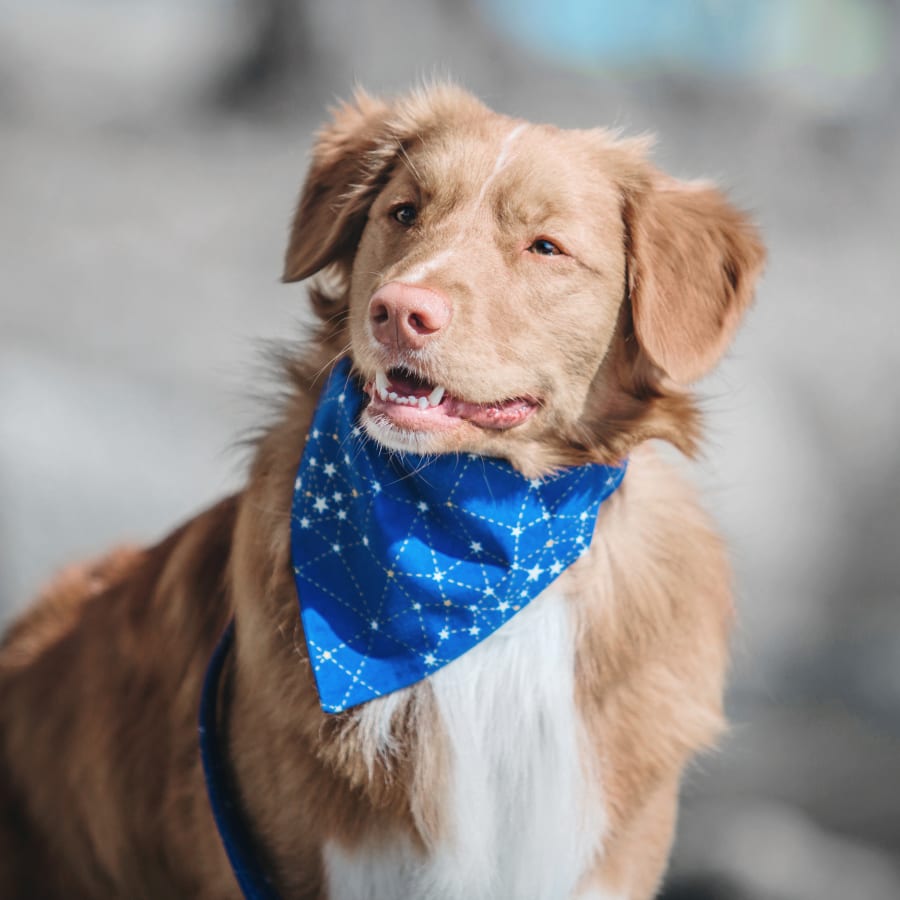 Animal Rescue Groups
Numerous wonderful people have founded, or joined animal rescue organizations dedicated to rescuing, fostering, and adopting our pets. We are extremely proud at Whitesburg Animal Hospital to offer animal rescue organizations a 20% discount on all of our veterinary services.
Angel Adoption Program
We are extremely proud of our Angel Adoption Program, which provides funding for a homeless pet's care and treatment until a permanent home is found. The program is entirely funded through donations from our employees, clients, and community.
Because we established our program under the charitable foundation umbrella of the Veterinary Care Foundation, your donation is now tax-deductible.