Quality Care for Reptiles & Small Mammals in Huntsville
Small mammals and reptiles are becoming increasingly popular household pets. 
We know that caring for your exotic pet requires special knowledge and experience, and we want you to be confident they are in good hands at Whitesburg Animal Hospital.
Our team is dedicated to providing reptiles and small mammals with proper preventive and emergency care, so they can have long and healthy lives. 
Our staff can also offer guidance and advice on the best way to care for your exotic pet.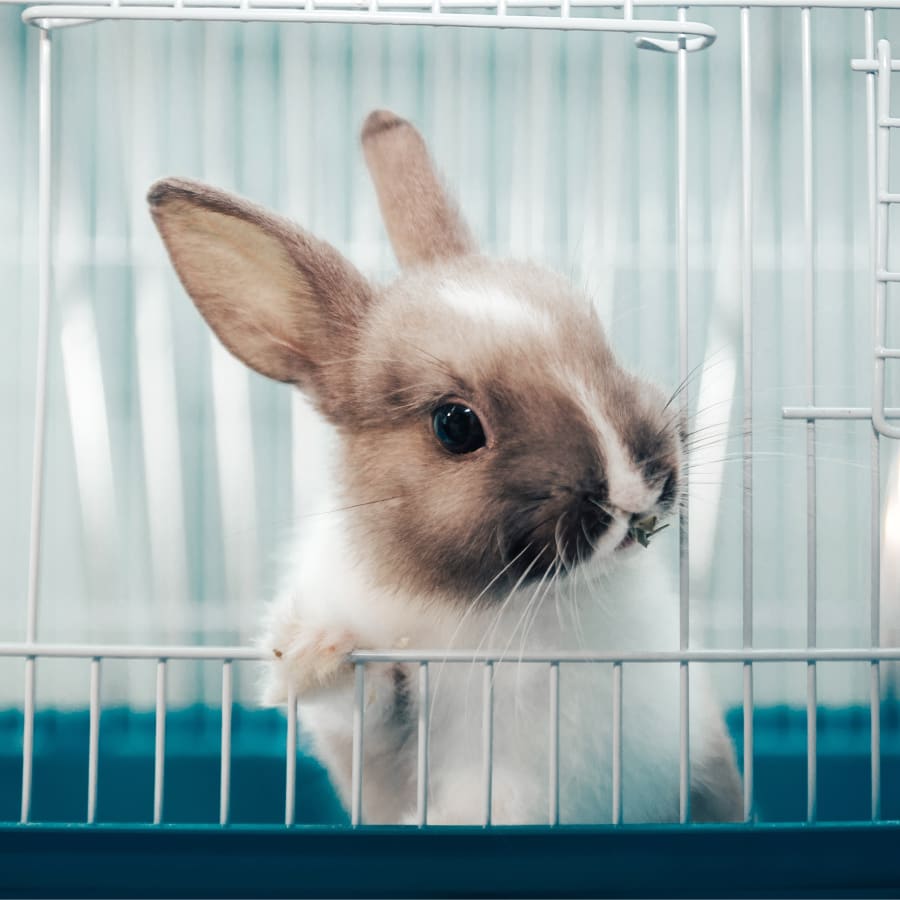 FAQs for Care of Exotic Pets
Our exotic pet veterinarian services in Huntsville include routine wellness and preventive care services. Exotic pets can also be seen for medical or behavioral concerns.
Exotics We Treat in Huntsville
At Whitesburg Animal Hospital, we provide dedicated veterinary care for a range of exotic pets, including:
Exotic Mammals
Ferrets, rabbits, guinea pigs, chinchillas, rats, hamsters, gerbils, sugar gliders, hedgehogs, and others.
Reptiles & Amphibians
Lizards, turtles and tortoises, bearded dragons, and others.