Pet Boarding Services & Canine Day Care
Our pet boarding services are designed to provide your pet with compassionate care in a safe, comfortable environment. We provide plenty of playtime, exercise, and attention. Medical boarding is available for pets that have extra healthcare concerns. 
Our dog daycare is a specially designed enrichment program. It offers a safe and supervised environment for your dog to get all the attention and exercise they need during the day.
Medical Boarding
Your pet will be supervised by our expert vet team, who will care for your pet and administer medications for your pet on the same schedule they are used to at home.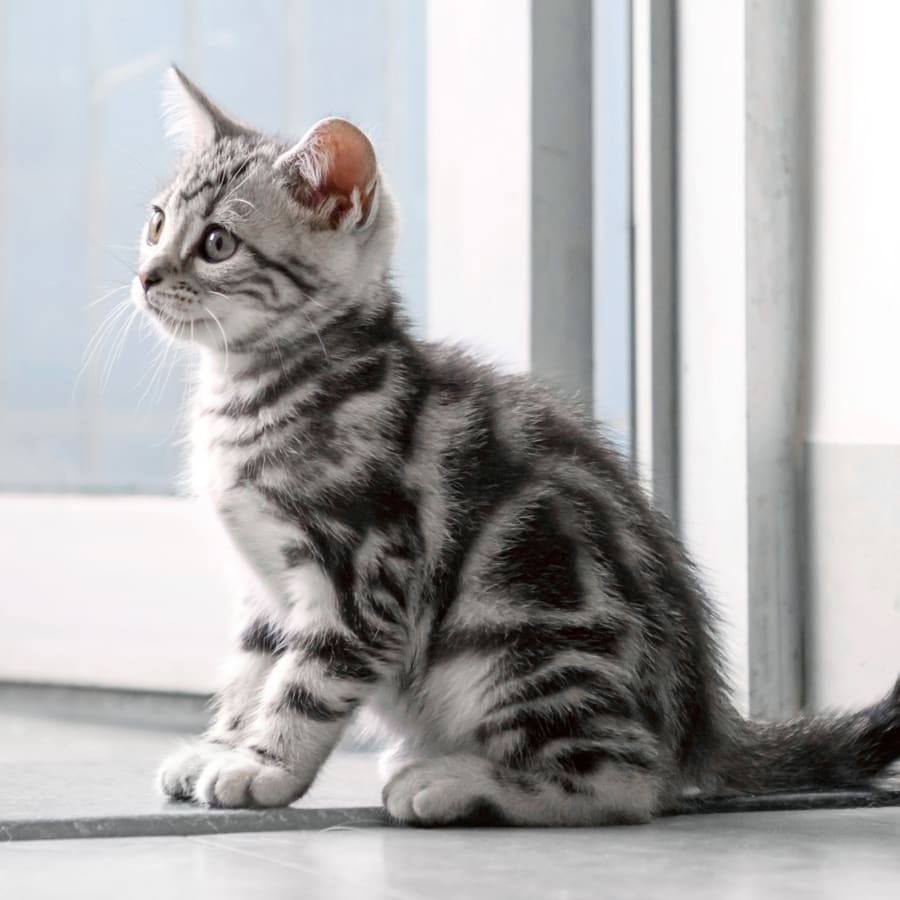 Pet Boarding Services
We provide complete general pet boarding services for all of our patients, exotic pets included. All boarders stay in climate-controlled areas where they are closely monitored by staff. 
All guests are required to be in good health and have the appropriate up-to-date vaccinations. This includes vaccines for Rabies and FVRCP for cats and Rabies, DHLPP, Bordetella, and Canine Influenza for dogs.
Boarding Options
We offer the following dog and cat boarding packages for our guests:
Additional Pet Boarding Services
Baths and nail trims are also available during your pet's stay for an additional cost. As a courtesy, we offer a complimentary bath for pets following a seven-night stay.
Canine Enrichment Day Care Services
Our dog daycare is a specially designed enrichment program for canines. It offers a safe and supervised environment for your pet to get all the attention, exercise, and social skills they need.
Just like humans, dogs benefit extensively from physical activity in small groups. Sending your dog to enrichment day care can help eliminate behavioral problems, build confidence, and provide your dog with stimulation during the day while you're at work.
Dogs participating in our enrichment program will need to pass a social evaluation and have a negative fecal exam every 12 months. Once your pet has passed these tests, they will be placed in playgroups with other dogs of the same size and style of play.
Each group receives continual supervision and get to spend quality time in both our indoor and outdoor runs. Our passionate staff also take the time to work with your dog on refreshing their manners and even teaching them some new tricks.
Interested in our pet boarding or day care services?
Please contact us for more information on pricing and availability or to conduct an evaluation for your dog.
Contact Us
For Boarders
Please fill out this form and bring it with you when you drop off your pet. 
Does your pet require medication while in our care? Share the details with us. 
Day Care
Complete this form and we'll set up an Enrichment Evaluation for your pup.
Sign and return this form on your pet's first day of Enrichment Daycare.