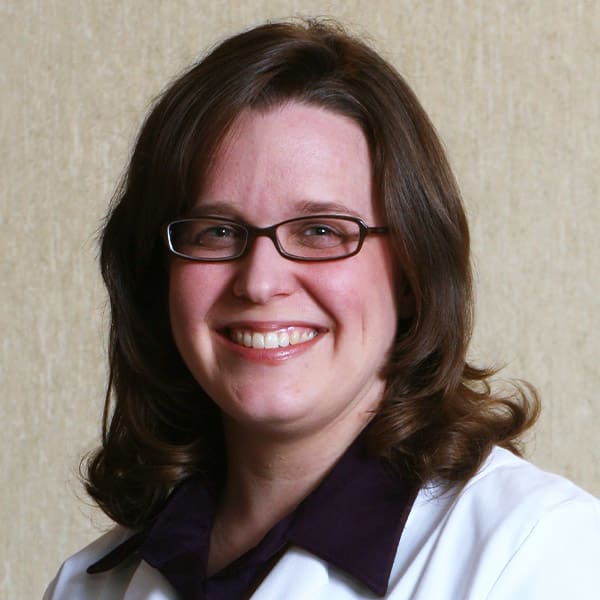 Dr. Staci Armstrong
Dr. Staci Armstrong graduated from McNeese State University with a degree in biology in 1995. She earned her veterinary degree from Kansas State University in 1999. It was there she met a local veterinarian during a Pre-Med Club meeting and later shadowed him while he treated a severe case of antifreeze toxicity. Dr. Armstrong knew she wanted to work in veterinary medicine after this experience. Dr. Armstrong joined Whitesburg Animal Hospital in 2005.
In addition to exotic animals like ferrets and sugar gliders, she is interested in internal medicine and ultrasound. She is a member of the American Animal Hospital Association, the Alabama Veterinary Medical Association, and the Association of Sugar Glider Veterinarians. She is a member of Messiah Lutheran Church and teaches veterinary topics at local schools and camps.
Dr. Armstrong has two sons, Will and Zach, with her husband Tracy. Tracy, Will, and Zach are all black belts in Taekwon-Do. The Armstrongs also have two dogs, Marley and Radar, a Maine Coon named Alex, and a hamster named Bear. Dr. Armstrong enjoys reading, crafts of all kinds, baking, camping, and being a mom, and spending time with her family.